BUSINESS OVERVIEW
We are an established E&M engineering service provider in Hong Kong, specialising in installation, retrofit works and maintenance of MVAC systems and electrical systems.
MVAC system normally comprises mechanical ventilation fan and air-conditioning equipment whereas electrical system normally comprises main power supply, submain distribution system and final circuit system, lighting system, earthing and bonding system, lighting protection system and emergency generator power supply system.
Our installation services include system design, supply and installation of MVAC systems and electrical systems for buildings under construction or re-development.
Our retrofit works services cover works on existing MVAC systems and electrical systems.
Our maintenance services cover testing and commissioning, inspection and repairing on MVAC and electrical systems for built premises.
Our customers in the private sector mainly include property owners, property developers, main contractors who are engaged by property developers, industrial buildings, food factories and pharmaceutical factories, whereas our customers in the public sector are mainly hospitals, universities and education institutions in Hong Kong.
Our Vision
To become one of Hong Kong's leading E&M Contractor and Services firm.
我們的願景 -- 要名列成為香港領先的機電工程承辦和服務公司之一。
Mission Statement
To improve the quality of Services in general by setting the new standards of excellence.
使命宣言 -- 承諾各項服務品質並通過卓越的新標準。
Values
To ensure that the values of our Organization are of the best quality we employ people that feel moral obligations are still compulsory in their lives.
價值 -- 我們全體員工,致力遵行最高之專業和誠信準則,以確保我們最卓越的服務價值觀念。
---
Valuable Client
Experienced in successfully completed some complex projects, particular in Design, Installation and Maintenance of the Mechanical Ventilation & associated installation we are proud to obtain repeated order from our valuable client as follow:
寶貴的客戶
經過了複雜的機械通風及相關專業的成功工程個案,特別是在設計、安裝和保養工作後;我們很驕傲,能從下列的客戶,獲得長期及延後合作訂單︰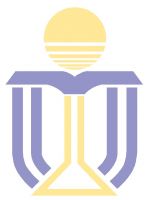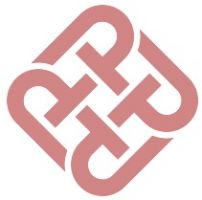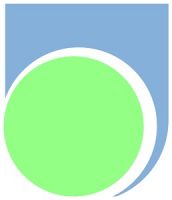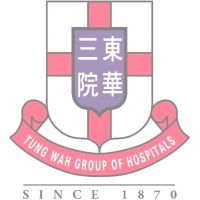 ---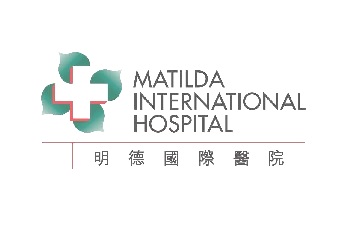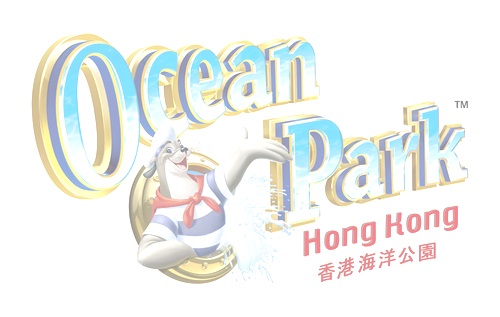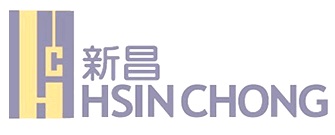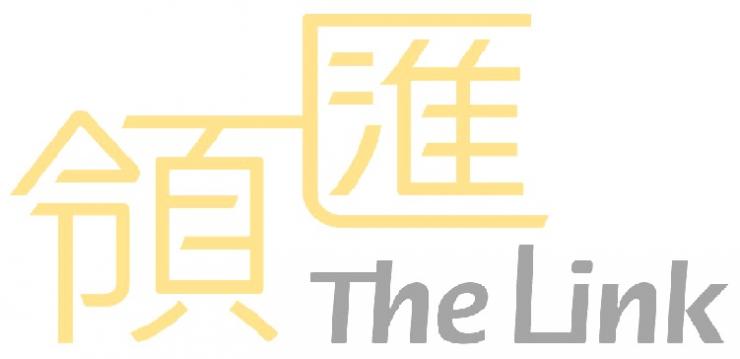 ---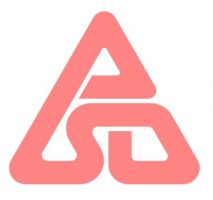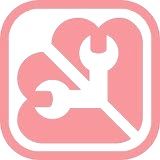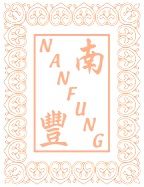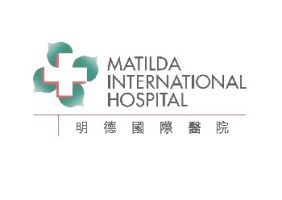 ---